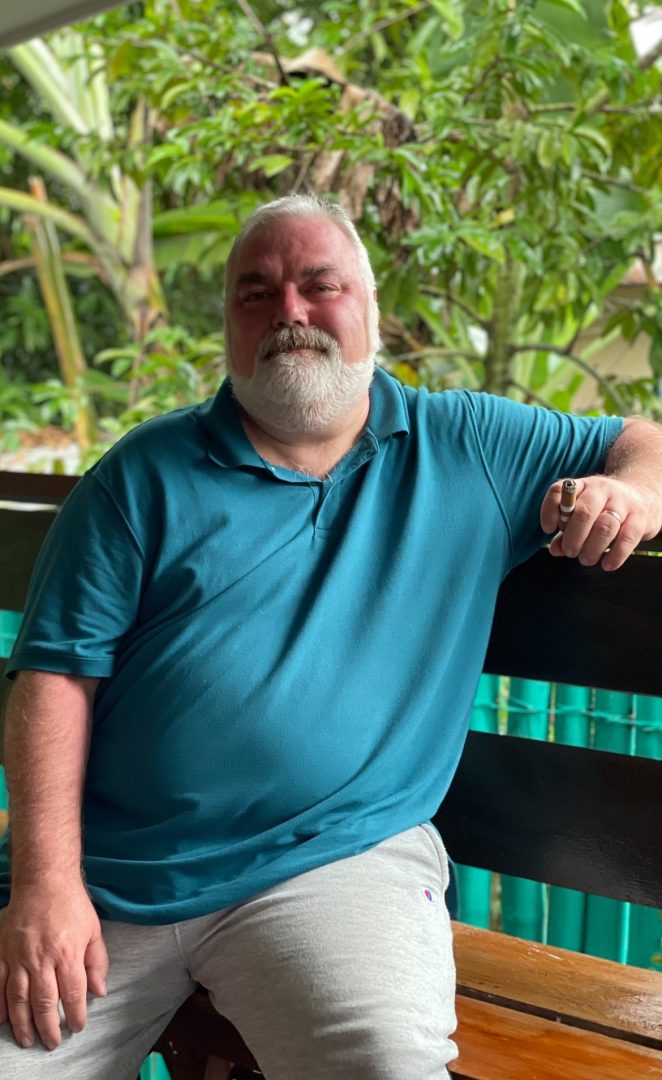 Hey, It's Dave. I've done this so long that….well, I've done it a long time. Started doing this stuff in 1985 at the ripe old age of 14 and never really stopped. So you do the math.
I absolutely love a good cigar and a beer, love to travel. Married to my better half, Melanie. We have SIX cats.
So, here is the obligatory list of stuff about me.
Graduate of Prestonsburg HS and Morehead State University
Favorite Sports/Team: NHL – Columbus Blue Jackets, NCAA – THE Ohio State Buckeyes
Favorite Cigar: Monticristo #2
Favorite Rock Groups: Godsmack, Rush, Police, Metalica
Favorite Food: Spaghetti
Hometown: Columbus, Ohio